Ocean Freight

HOW TO CORRECTLY PREPARE A STACKABLE PALLET
Pallets are a convenient way of shipping multiple packages at once, but a pallet shipment with many boxes is not simple, especially if the packages are of different shapes and weights.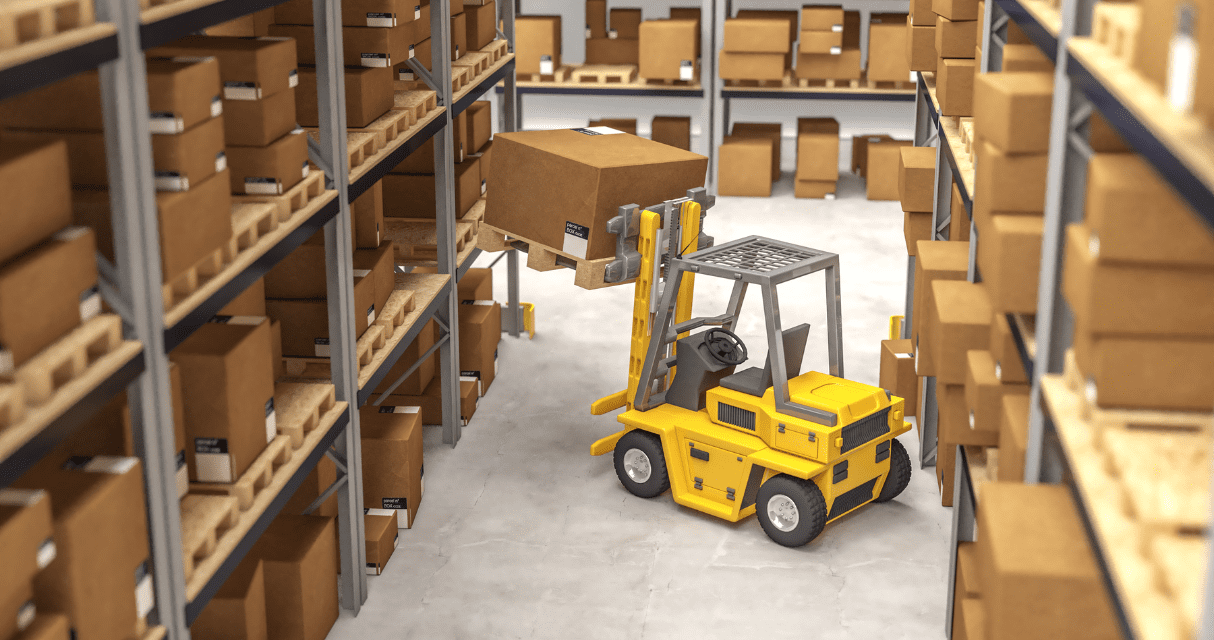 WHAT DOES "STACKING PALLETS" MEAN?
Stacked pallets are multiple boxes shipped as one joint shipment, stacked so that the carrier can place another pallet on top. Stackable pallets are designed to maintain maximum stability for efficiency and to reduce the possibility of loss.
Carriers need to use all the available space on a vessel, and these pallets allow for that. Through Eric Hassell Shipping, Blue Waters Shipping, and EHS Freightliner, our variety of logistics partners can provide benefits and safe transport.

STACKING PACKAGES ON A PALLET
Here are some things to consider when stacking a pallet:
Building up from the heaviest packages will make a stable base.
Stack boxes close to the pallet's edges but not over them.
Do not make a pyramid shape. For most stability, we recommend stacking the pallet in a cubic shape instead.
Do not stack goods too high. If boxes are piled too high, there is an increased risk of shifting, which can cause a fall during transport.
Strapping packages is important to have a stable pallet structure.
Know how much weight the pallet can hold. Over-stacked pallets are harder to handle with a forklift and could bend or even break.
HOW MANY BOXES CAN BE STACKED ON A PALLET?
This is dependent on the size of the boxes being shipped, but for the most popular pallet, not more than 220 cm in height is recommended; this dimension is a good indicator for the safety of the goods during transit. A pallet normally weighs around 25 kg, and the carrying capacity may vary with different types of pallets. Keep in mind that you need to check if the pallet is in good condition, without any cracks or signs of mold.
CAN STACKING PALLETS BE DANGEROUS?
Stacking up pallets can be dangerous, especially with home-made crates or damaged pallets; it is important that such pallets be marked as non-stackable.